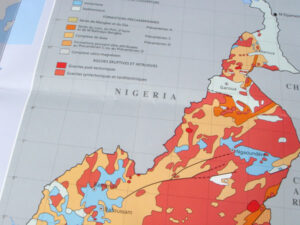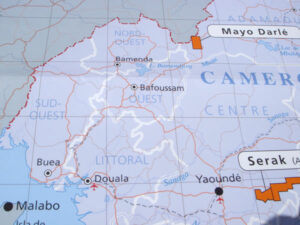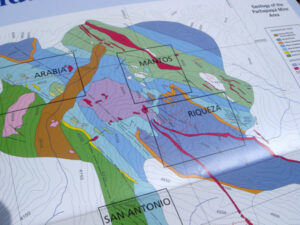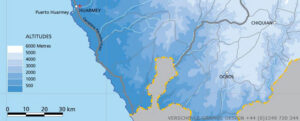 ADVANTAGES OF VECTOR MAPS
All the examples of maps shown have been drafted in vector format in layers. Layering allows similar information to be grouped together, and is ideally suited to mapping projects. Examples of layer groupings are: Geological rock formations, cities, towns, major roads, railway infrastructure, lakes, rivers, country and provincial boarders.
These maps are resolution independant, in other words they will scale to any size with no lose of quality.
PRINTED MAP SHEETS
Some of these have been produced as double sided maps sheets.
They measure: 99 x 61cm (39″ x 24″ ) and fold down to A4 21 x 29.7cm . They are printed on good quality heavy weight paper and weigh 120g (or just over 4oz)
LOCATION / DIRECTIONAL MAPS
Companies often need clear location maps. These can be made to work for print and or digital formats. They are custom designed to meet clients specific requirements.